Your handy one-stop-shop for cinephile news, articles, and videos from the week that was.
News Roundup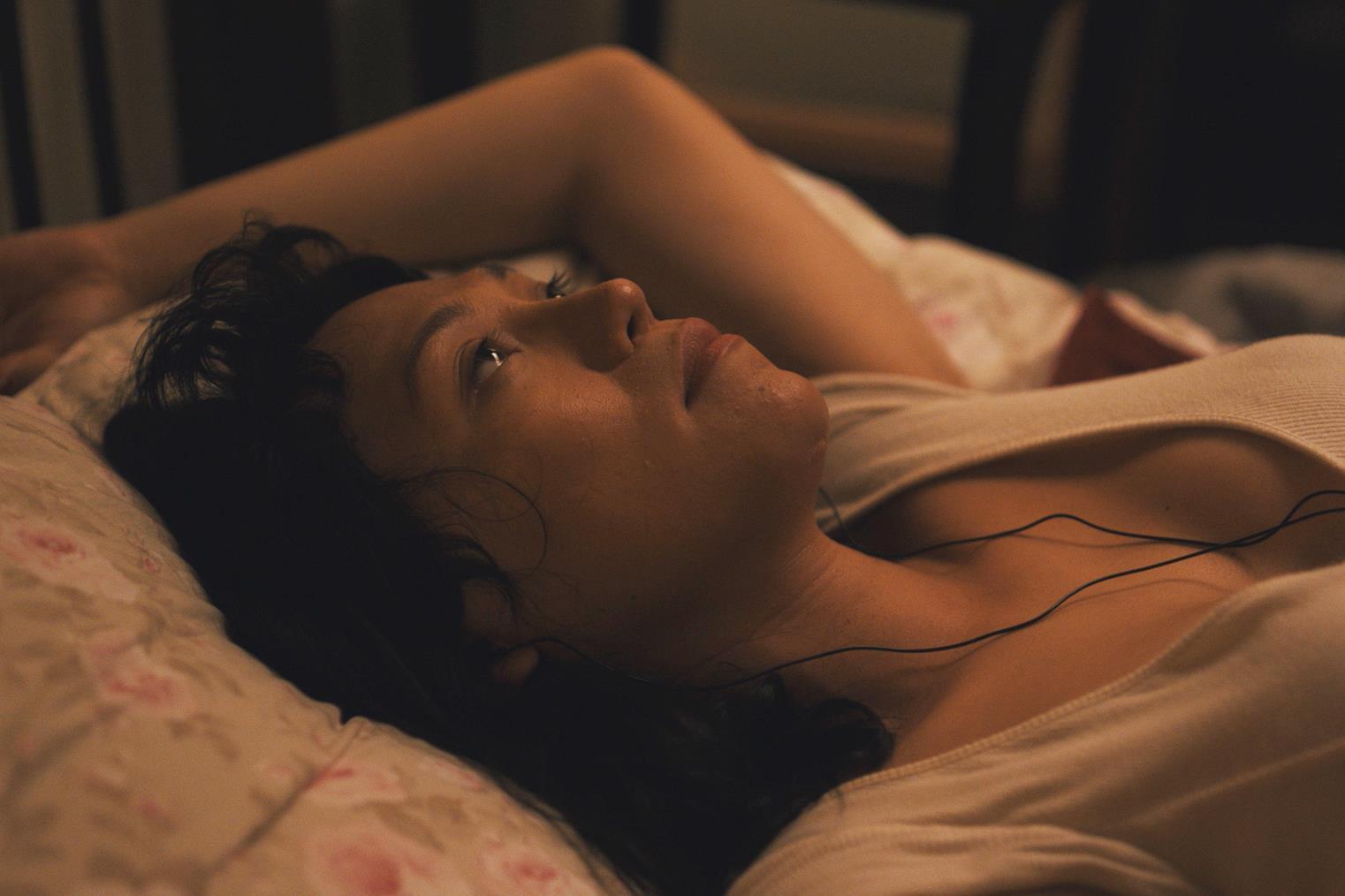 • The Vancouver Queer Film Festival, which runs from August 13 to August 23, has released the lineup for their online event.
• The Telluride Film Festival has been cancelled. "With a seemingly unending number of new cases of Covid-19 and the national chaos around it, even the best strategy is threatened by this out of control environment," the festival states in a press release.
Reading Roundup
• "For most film critics, seeing films before they open is the main part of the job. These days, trying to see new movies before they come out has gotten weird." For the summer issue of Filmmaker Magazine, A.S. Hamrah pontificates about watching and reviewing films under quarantine and considers how the constant intrusions of the world around us indelibly alter how we engage with cinema.
•  At his blog, Observations on Film Art, David Bordwell discusses the aesthetics of Never-Trumpers and right-wing agitprop. "I suspect that what has rallied Never Trumpers to Black Lives Matter and the turmoil in the streets are the waves of irrefutable evidence of systematic police brutality. Spinmeisters trying to be public intellectuals, they are supersensitive to the power of images and sounds. They have created viral ads for decades, and now history is giving them a mountain of material to play with. Even if they're genuinely revulsed by what their former party has done to our society, there's the itch of  tradecraft: time to try out new blades for shiv-in-the-ribs politics."
• Over the course of the last week, Sight and Sound has been republishing a series of stories from their archives about Black British film past and present. One highlight: this 1989 interview with John Akomfrah and Lina Gopaul—members of the Black Audio Film Collective—who discuss the need for a more expansive and inclusive film language. "Up to now there have only been linear narrative films and realist documentaries… they are the modes that have been considered the natural and accepted types of films for Black filmmakers to make. We have to try and break away from that… because Black people are not all the same, there are many Black communities… I think now – maybe because of a generation of practitioners who have graduated from film schools and universities – a different perspective has emerged, a perspective that has been more critical because we've been allowed space to think."
Viewing/Listening Roundup
• Jonathan Glazer's latest short film Strasbourg 1518, about "a powerful involuntary mania which took hold of citizens in the city of Strasbourg just over 500 years ago," will premiere on BBC 2 on July 20. The extremely brief trailer is below.
• On the latest episode of the VIFF Podcast, we present a conversation with Oscar and multiple Emmy award-winning director, Alex Gibney, whose critically acclaimed credits include Taxi to the Dark Side and Going Clear: Scientology and the Prison of Belief.
Miscellaneous